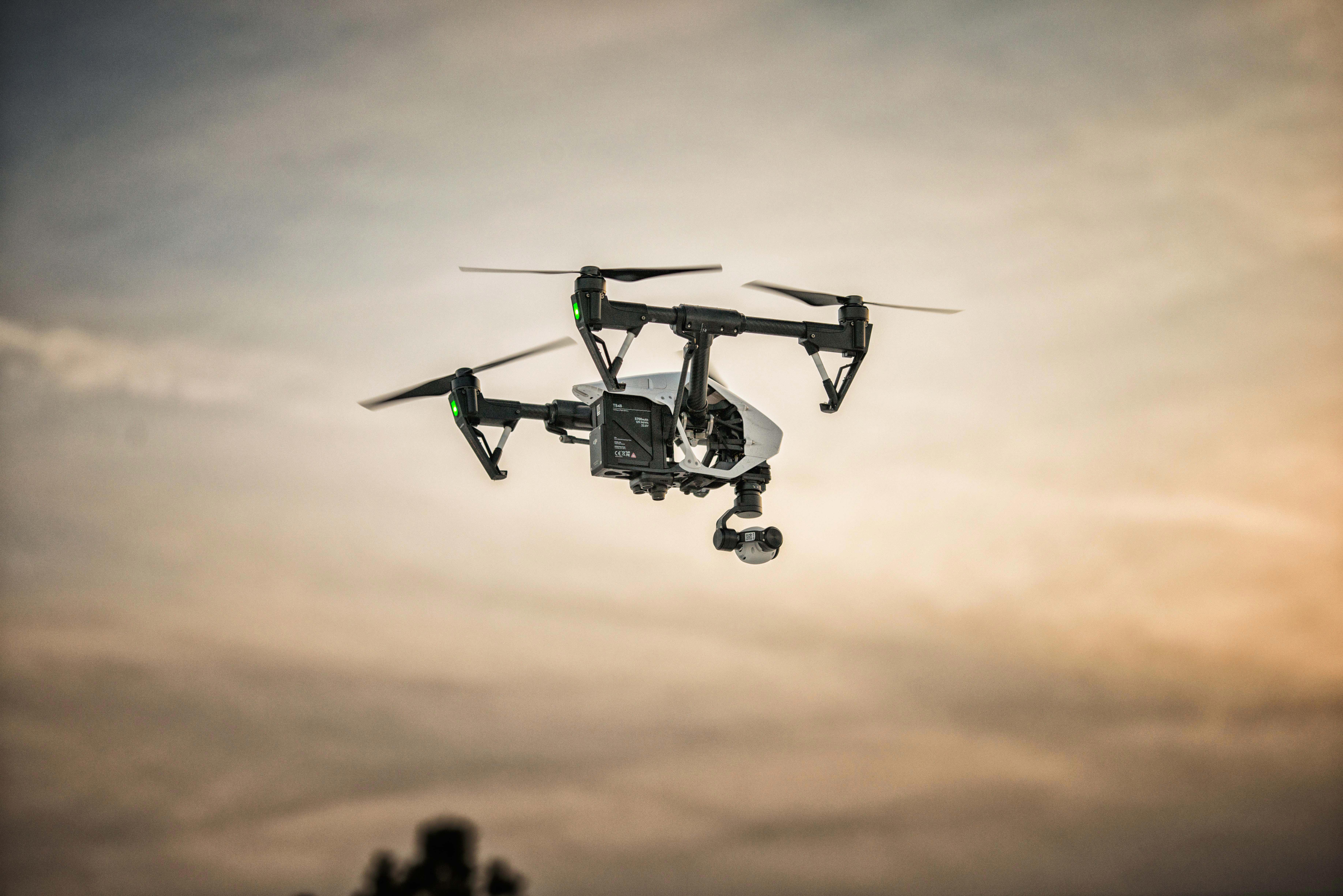 At Skycraft Studios we are taking our name literally and  have taken to the skies! We are excited to add aerial  photography and video to our list of services we provide.  Through the use of our DJI Inspire 1 drone with a very  high resolution 4K cinematic camera we are able to  provide photos and videos that were once impossible.  This professional drone has been given an excellent  rating by PC magazine (http://www.pcmag.com).  The  stunning quality of the photos and videos we can provide  is second to none. Our drone camera has made it  possible for us to reach a whole new level of quality and visual presentation.
This service has proven to be valuable for many industries. One industry we have begun working with is real estate. A critical element in selling a home is good quality photos. Real estate photography is in high demand and through aerial photography we are able to provide a new angel of photos and video for real estate companies. Now instead of just providing pictures on the exterior and interior of the home, we can provide an aerial view of the home and the neighborhood. These areal views help customers get that coveted bigger picture of the home and neighborhood they are looking to live in.
The use of drones in photography and video has changed the game. As Wired magazine states about aerial photo, they are "providing a fascinating glimpse of the otherwise ordinary world" (www.wired.com). This is exactly what aerial photography and video are able to provide to not just the real estate industry, but to a variety of industries and personal ventures alike. Why settle for the ordinary, when Skycraft Studios can provide the extraordinary through our expertise in this area. Our team is qualified and ready to take your next project to the skies!