Skycraft Studios, is a professional independent film and video production studio based out of Las Vegas, NV and although we do film projects globally, we mainly serve the greater Las Vegas and Southern California areas. Established in 2011 by filmmaker Nate Joseph. We are a one of a kind studio that does offers a wide range of creative services. 
In a nutshell, we create commercials, corporate videos, cinematic films, documentaries, & music videos. We also help you create your own creative works by offering a la carte services like editing, cinematography, or graphic design. 
Our team is comprised of award winning writers, producers, and directors whom have sought to stay true to the craft of storytelling. At Skycraft, we believe that collaboration is key to bringing any story to life in a way that resonates with and impacts others.
For our audience and clients alike, we aim to create inspirational, captivating, and redemptive stories that capture the beauty and essence of humanity's emotional journey and try our very best each time to make that connection to those who watch our films.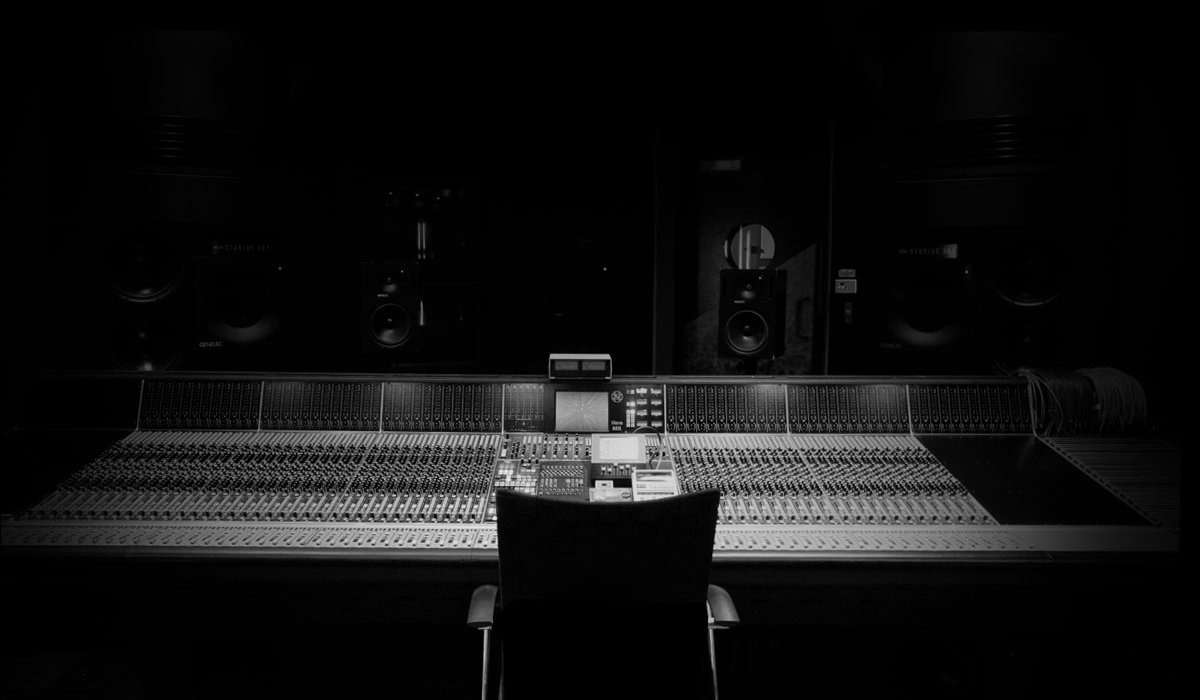 Skycraft Studios is your premier destination for film and video production in the thriving City of Las Vegas. 
Known as the entertainment capital of the world, Las Vegas has long been a magnet for performers, drawing film and recording stars from all corners of the globe. With its glamorous reputation and vibrant entertainment scene, it's no wonder that creative talent is flocking to this desert oasis. However, Las Vegas offers much more than just glitz and glamour. 
Situated in close proximity to Hollywood, it provides a prime location for filmmakers and artists to live and work. The city's strategic location offers easy access to the heart of the film industry, allowing creatives to collaborate with industry professionals and tap into the vast network of talent in nearby Los Angeles. With its population soaring nearly 4.5% since 2021, Las Vegas has become a melting pot of diverse artistic expression. 
At Skycraft Studios, we are proud to be a part of this dynamic creative hub, providing exceptional services to harness the boundless talent that resides in and gravitates toward the electrifying city of Las Vegas.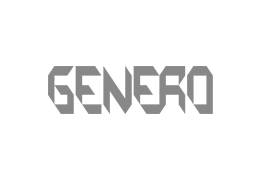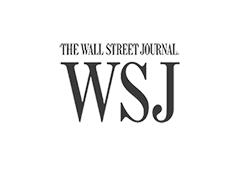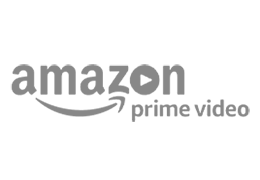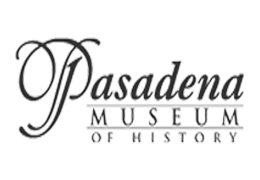 Got Questions?
Reach out to us anytime.