Skycraft Studios, is a professional independent film and video production studio based out of Southern California. Established in 2011 by filmmaker Nate Joseph. We are a one of a kind studio that does a good amount of filming around the globe.
We create cinematic films, corporate videos, documentaries, & music videos.
Our team is comprised of award winning producers and directors (like Emmy winning cinematographer Curt Apduhan) whom have sought to stay true to the craft of storytelling. At Skycraft, we believe that collaboration is key to bringing any story to life in a way that resonates with and impacts others.
For our audience and clients alike, we aim to create inspirational, redemptive films that capture the beauty and essence of humanity's emotional journey and try our very best each time to make that connection to those who watch our films.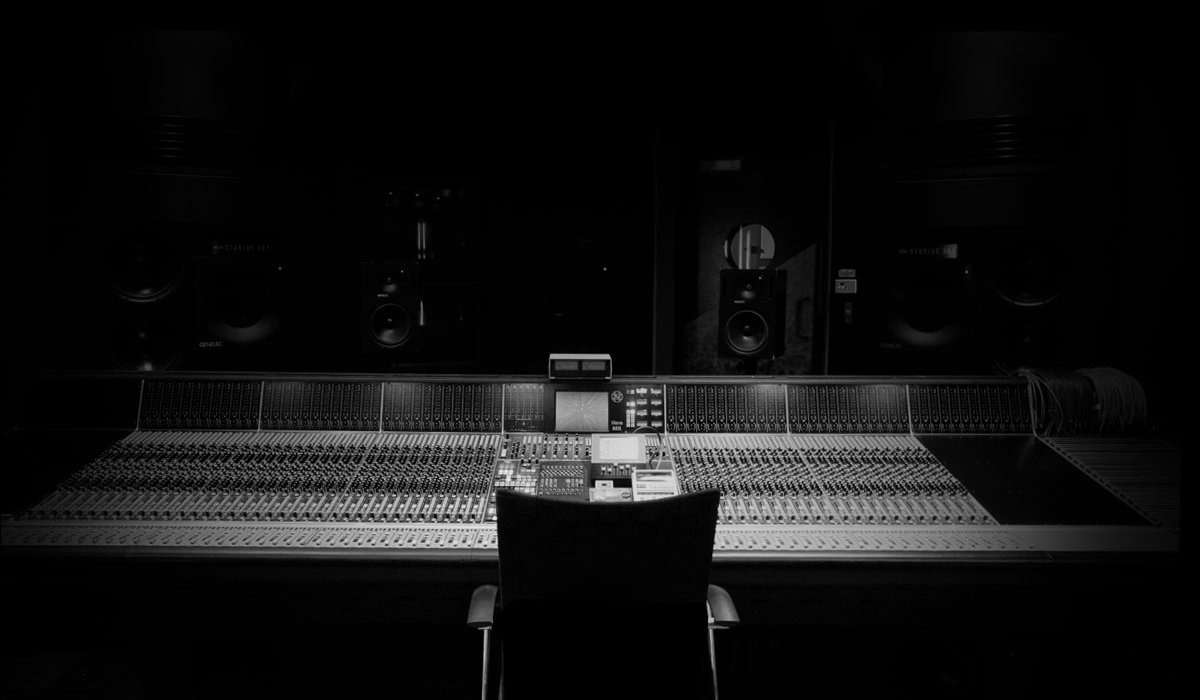 Outside of our own films, we also offer a number of prodcution services. Let us know if we can help you in any way.