We are an award-winning independent film & video production company based in Las Vegas, Nevada. Our team produces videos and films including documentaries from all facets of life. You can stream our films in the "Watch" section,
Stories are what drive us to do what we love, and our goal is to share that love through our productions. Our aim is to deliver fantastic visual experiences through the stories we tell, while focusing on the heart behind our films. Take a look at some of our work and see how we can capture your story.
Our films
are meant to stir the soul
Our goal at Skycraft Studios has always been and will always be to tell stories that are relatable, and thought provoking. Our films are meant to stir the soul and instill a sense of wonderment and unbridled fascination to those who view them.
Our team recently returned from beautiful Aberdeen, Scotland where we were on location filming an upcoming documentary that we are so excited to share with you. Stay tuned.
If you wish to get a hold of us to talk about a project or would like information on joining our crew, please get in touch with us here and we will connect with you. We always look forward to making new friends.
Our clients are the best part of Skycraft Studios. Check out what they have to say about working with us.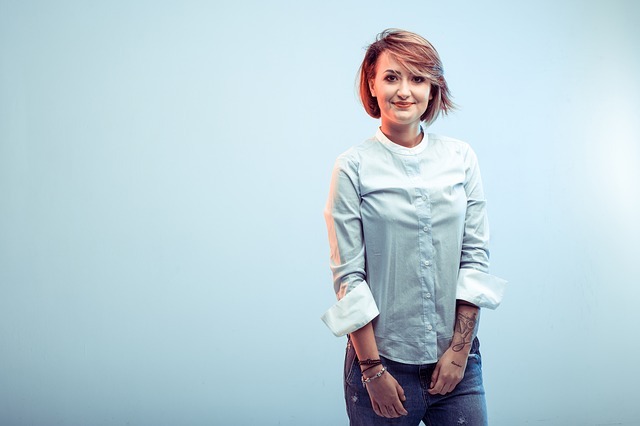 Patricia H.
Pasadena Museum of History
The Skycraft Studios team did a tremendous job creating multiple media pieces for us. One even lead to Kickstarter funding so needless to say we are very happy with the results.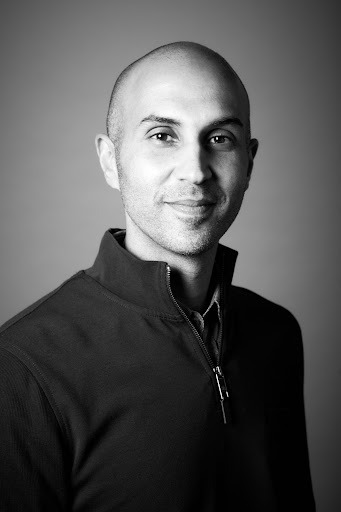 Dr. Armia A.
CEO, METADOC.AI
Skycraft Studios has done some really great work for us at METADOC.AI. We are excited to be partnered with them for many future projects.
Stephanie T.
CEO, Extronica
The Skycraft team are true storytellers. They created a video for our social media pages that have returned incredible KPI numbers. Will be using them again for sure.